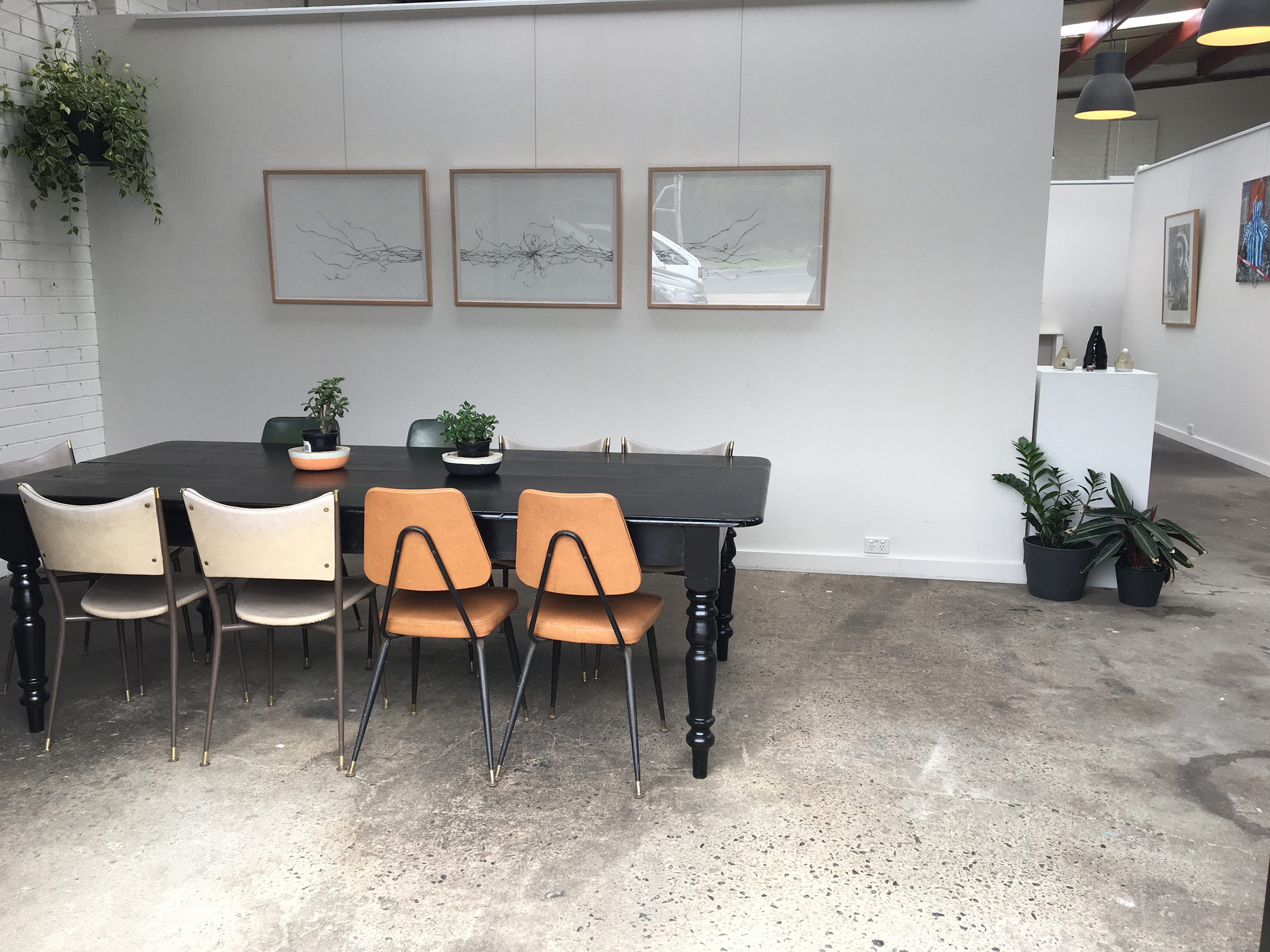 Our large gallery space is available to both our tenants and the wider community.
We have mounted hanging tracks for your convenience. If you're interested in having an exhibition please fill in the application form below.
Please fill out the following form if you're interested in hiring our gallery space.